Brazil's state-controlled oil giant Petrobras and French companies Total and Total Eren signed a memorandum of understanding aimed at considering and promoting the joint development of business in on-shore wind and solar energy in Brazil. The document was signed yesterday (Jul. 9) in Rio de Janeiro.
In a note issued by Petrobras, the deal is said to come as a result of the promising initial results arising from the strategic partnership signed between the two countries in February last year. Since then, Petrobras and Total have been studying other areas for potential cooperation.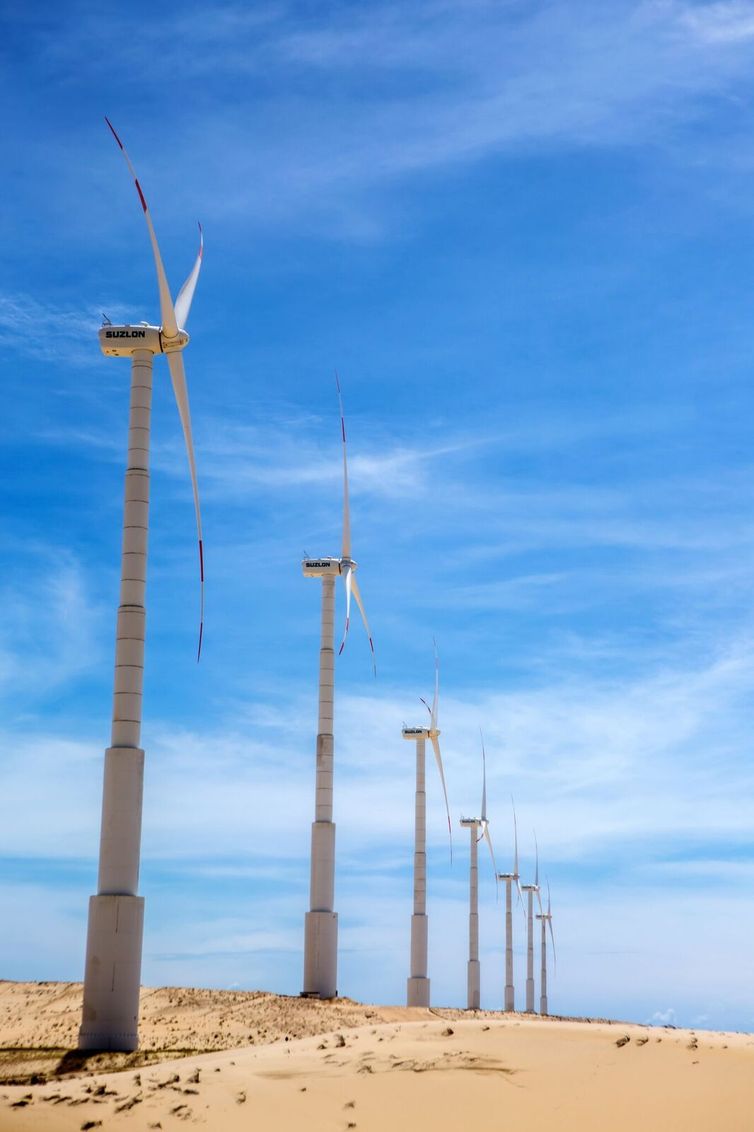 The memorandum is part of Petrobras's strategy to advance high-value business in renewable energy, in partnership with major global players, aiming to transition to a low-carbon grid.
"The main benefits of forging such a partnership include the mitigation of risks in Brazil's renewable energy business and potential scale gains and synergy," the note reads.
Cooperation based on sustainability
Today, Petrobras owns four wind farms in partnership with the French—a total of 104 installed megawatts. These farms were negotiated in a reserve energy auction in 2009 and became operational in 2011. The Brazilian oil giant also runs a 1.1 megawatt photovoltaic solar plant for research and development in Rio Grande do Norte state, where four types of technology are having their operations studied.
French Total, in turn, is active throughout the photovoltaic value chain through its subsidiaries SunPower and Total Solar, from the production of photovoltaic cells to the development of solar energy farms and the construction of solar plants for industry, trade, and household.
Translation:
Fabrício Ferreira
Edition:
Fernando Fraga / Augusto Queiroz