Brazil's tourism institute Embratur developed a new brand to promote tourism in Brazil overseas. Its accompanying slogan is "Visit and love us."
The new logo is reported to draw inspiration from the country's national flag. "It's a national symbol. Our nature, our sportsmen, our music, our food, all these elements of national country have succeeded in taking our flag overseas, and we, as the government, must make justice to this rich country," said Embratur head Gilson Machado Neto.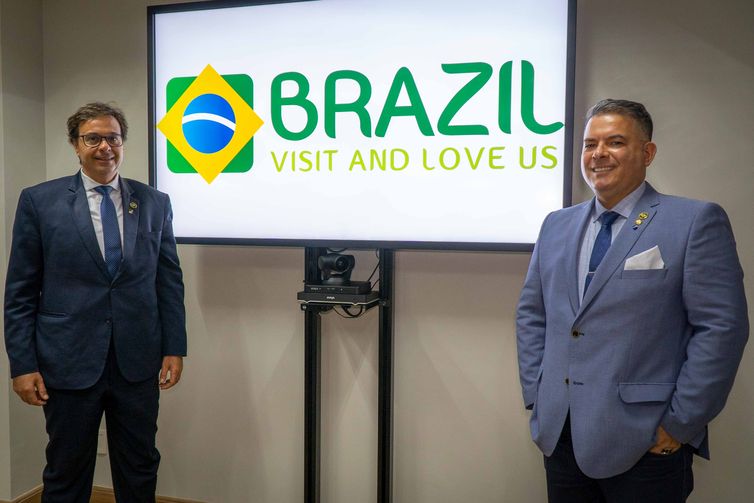 "We were also inspired by the compass rose, as Brazil is beautiful and full of life, culture, and bewilderment in every direction," he added.
Another change in the branding is spelling Brazil with a Z rather than the original Portuguese S. The shift, Embratur reported, aims to strengthen the digital brand "Brazil", making online searches easier for foreigners.
The new branding was built by Embratur officials themselves, thus saving money and making project development faster.
Translation:
Fabrício Ferreira
Edition:
Aécio Amado / Nira Foster