A total of 132 people were arrested in flagrante delicto today (May 17) during Operation Light in Childhood 2 ("Operação Luz na Infância 2" in the original), conducted by the Extraordinary Ministry of Public Security across 284 cities and 24 states plus the Federal District. The crackdown mobilized some 2.6 thousand civil police officers, who exercised 579 search and seizure warrants for content linked to sexual exploitation of children and adolescents.
Public Security Minister Raul Jungmann said over 1 million pedophilia-related files—among them photos, videos, and other documents downloaded from the internet—were scrutinized before the bust was conducted. Jungmann described the crackdown as the biggest integrated action carried out by civil police forces throughout Brazil.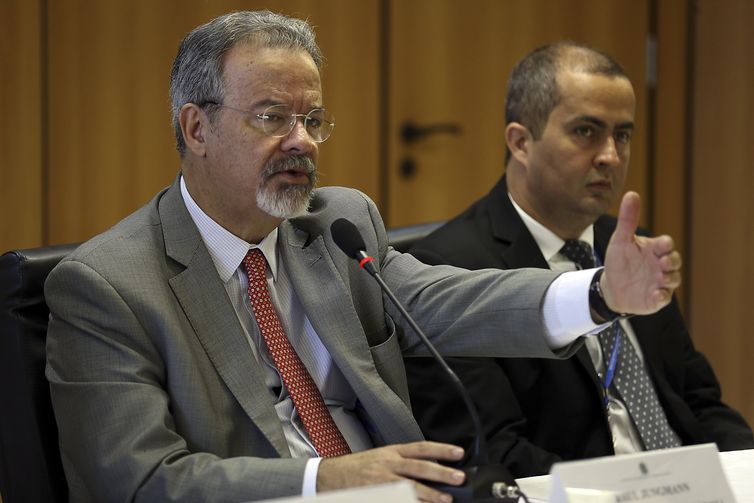 Alessandro Barreto, coordinator at the Cyber Intelligence Laboratory, linked to the Ministry of Public Security, said the plan focused on finding people in possession of great amounts of incriminating material. "One person in the Southeast was found with over 200 thousand files of this nature," Barreto reported. The person with the small amount of documents had 150 files alone.
Translation:
Fabrício Ferreira
Edition:
Lílian Beraldo / Augusto Queiroz