A survey conducted across Brazilian capitals by the Service for the Protection of Credit and the National Confederation of Shopkeepers reports that some 60 million Brazilian consumers are likely to spend money on World Cup–related products and services. A mere 25% of the respondents said they would not consume products linked to the event. World Cup matches are also estimated to circulate $5.4 billion in trade and services across the country.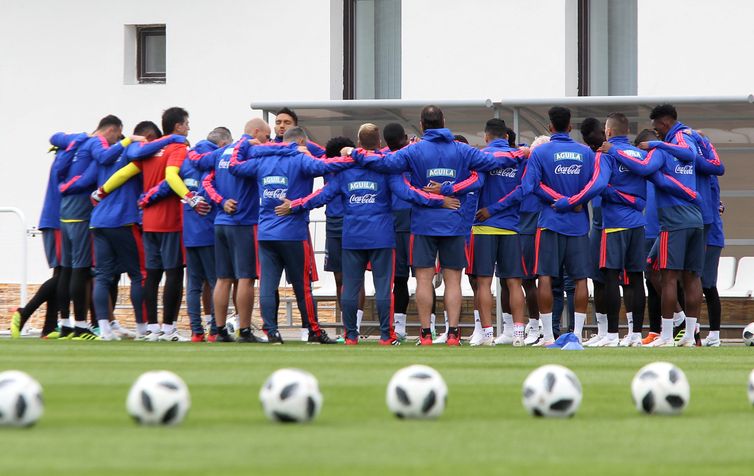 The study heard 1,061 consumers of both genders from all social classes, aged 18 and older, in all state capitals, to gauge the percentage of people planning to watch and follow the World Cup this year. Next, it gathered more specific information from the interviewees who said they would follow the event. Respondents could choose more than one answer.
Most of the spending stems from food and drinks to be consumed during the matches at home, like appetizers (56%), popcorn (37%), salty pastries (39%), beer (74%), soft drinks (72%), water (69%), and barbecue items (49%). These were named by 91% of the people heard.
Other services expected to attract money are those provided at bars and restaurants airing the games—mentioned by 62% of respondents. Props, decoration, and accessories reach 61%, 54%, and 48% of intended purchases. The study also indicates that 46% of consumers will take part in football pools, 38% plan on making use of mobile services, and 21% will get special TV plans.
Work
In 27% of the cases, the companies where the respondents work plan to give them time off from work for the games in which the Brazilian team is to participate.
Workers that say they have a flexible schedule or claim they will go on a break during matches add up to 14%.
A mere 6% of those interviewed said that workers will work normally and with no interruptions during the games.
Translation:
Fabrício Ferreira
Edition:
Sabrina Craide / Mariana Branco