Brazilian filmmaker Carlos José Fontes Diegues, known as Cacá Diegues, was elected Thursday (Aug. 30) a member of the Brazilian Academy of Letters (ABL), founded by Machado de Assis. His seat, number seven, had been occupied by Nelson Pereira dos Santos, also a filmmaker, who died in April this year. The ballot was held secretly, earlier today.
Diegues defeated ten other candidates, among them black female writer Conceição Evaristo and diplomat Pedro Corrêa do Lago. Of the current 39 members, only five are women.
Other contestants included Raul de Taunay, Remilson Soares Candeia, Francisco Regis Frota Araújo, Placidino Guerrieri Brigagão, Raquel Naveira, José Itamar Abreu Costa, José Carlos Gentili, and Evangelina de Oliveira.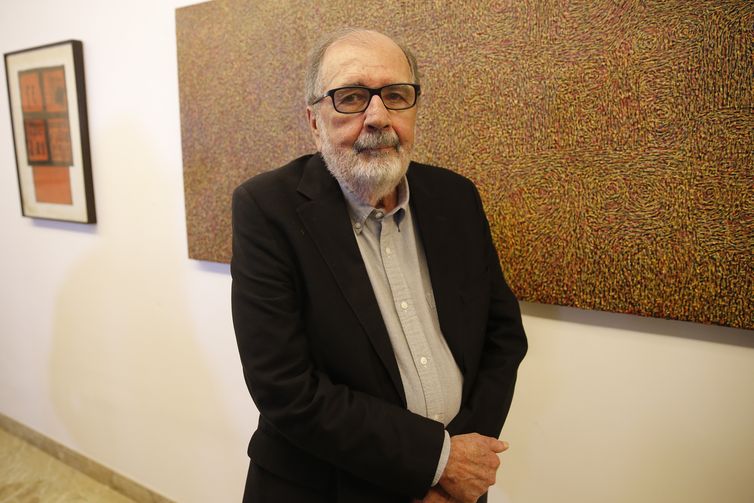 Cinema Novo
Born on May 19, 1940, Cacá Diegues is one of the founders of the Cinema Movo movement. Most of his 18 films were selected by major international festivals—in Cannes, Venice, Berlin, New York, and Toronto. His movies were also traded in Europe, the US, and Latin America, which makes him one of the most renowned Brazilian filmmakers in the world.
Diegues was an exile in Italy and later on in France during the military rule in Brazil. He was married to singer Nara Leão, whom she divorced in 1977, 12 years before she passed away. He had two children with Leão: Isabel and Francisco. Since 1981, he has been married with film producer Renata Almeida Magalhães, with whom he had their daughter Flora.
Translation:
Fabrício Ferreira
Edition:
Lílian Beraldo / Mariana Branco