The survey The State of Food Security and Nutrition in the World 2018, released Tuesday (Sep. 11), reports that hunger in Brazil was reduced in a ten-year time span. Conducted by five agencies belonging to the UN, the study gauged the state of food security in the country and the rest of the world.
Researchers compared the degree of malnutrition among the population in two periods: 2004–2006 and 2015–2017. In Brazil, the rate went from 4.6 percent to less than 2.5 percent in the period covered. The data do not show year-specific progress.
In a more comprehensive readout, the data on malnutrition reveal that the rate in Brazil was lower than Latin America's (4.9 percent) in 2015–2017. Other countries experienced significant lows when the two periods are compared, like Peru (19.8 to 8.8 percent) like Ecuador (17 to 7.8 percent). Overall, the increase in hunger was driven by the indicators in Venezuela.
In 2014, Brazil had already left the Hunger Map, i.e. its malnutrition rate had sunk below five percent.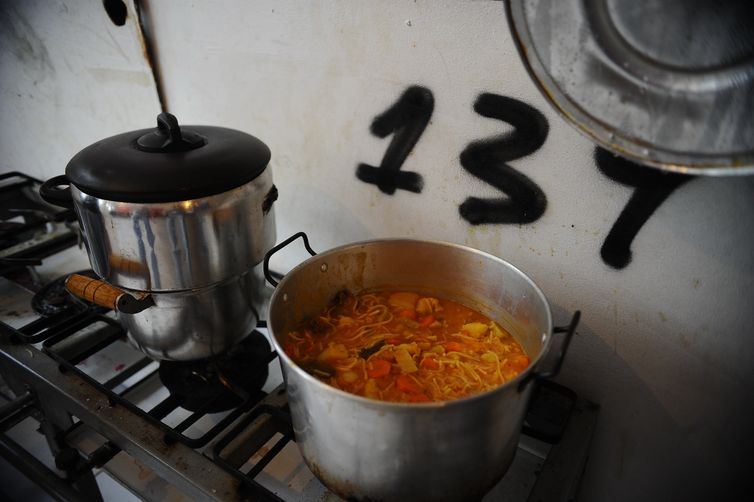 World
The report also showed an increase in hunger across the world. The number of people facing malnutrition went from 804 million to 821 million from 2016 to 2017.
At this pace, the report argues, eradicating hunger by 2030—a sustainable development goal—will not be possible.
Translation:
Fabrício Ferreira
Edition:
Denise Griesinger / Nira Foster