Brazil's state-run oil giant Petrobras unveiled 68 socio-environmental projects to be sponsored by the firm in the coming two years as part of its Petrobras Socio-Environmental Program. The list with selected projects was published Tuesday (Dec. 3).
In all, the state is expected to invest some $47 million in 2019 and 2020 in projects across 21 states, comprising over 300 municipalities throughout the country.
Beatriz Espinosa, executive manager for Social Responsibility at Petrobras, said the projects chosen will contribute "significantly to environmental preservation and the improvement of the living conditions of the communities assisted by the company." She mentioned that the screening process was transparent and that society participated considerably, adding that "views from a number of audiences were aggregated."
The initiatives selected focus on biodiversity, forest and climate, water, education, sports, and the rights of children and adolescents. Priority was given to offers on human rights and the fight against discrimination; the promotion of ethics, integrity, and transparency; the dissemination of the United Nations (UN) Sustainable Development Goals; the development and diffusion of science and technology; and the promotion of eco-efficient measures.
A total of 1,699 projects were submitted—1,535 of which met all requirements. The 500 best proposals were sent to a screening committee, and 250 were selected for further assessment, with 68 being finally approved.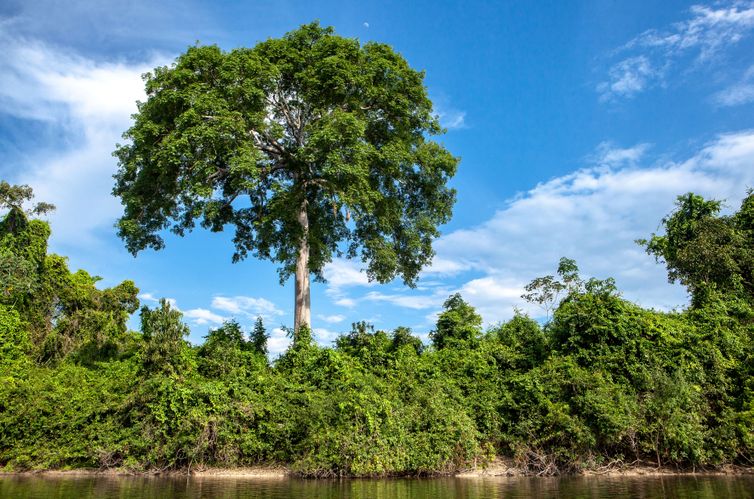 Translation:
Fabrício Ferreira
Edition:
Carolina Pimentel / Mariana Branco