Brazil's National Civil Aviation Agency (Anac) ruled the suspension of flights with Boeing 737-8 Max aircraft in Brazil. The decision has immediate effect.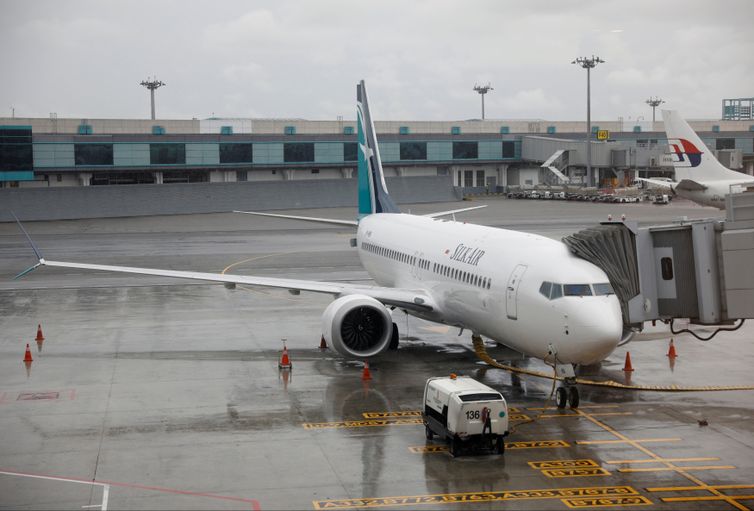 The measure was announced by Anac on Wednesday (Mar. 13) three days after a plane of the same make of Ethipian Airlines crashed near the city of Bishoftu, in Kenya. The 157 people aboard died in the accident, and the causes are yet being investigated. Several countries followed suit.
In the note, Anac reported that, before ruling the suspension, it contacted US Federal Aviation Administration (FAA), Boeing, and Brazilian carrier Gol, the only to employ 737-8 Max in Brazil.
In January 2018, Anac specialists scrutinized the model before Gol brought it into operation. After identifying operation differences compared to previous designs, the agency demanded that company workers should receive training to operate the new aircraft.
Translation:
Fabrício Ferreira
Edition:
Fernando Fraga / Nira Foster