The preparations of the Brazilian Squad for Copa América 2019 started Wednesday (May 22) with the arrival of seven of the 23 players chosen by coach Tite in Granja Comary, Teresópolis, in the mountainous region outside Rio de Janeiro.
Players Fernandinho, Ederson, Gabriel Jesus, Richarlison, David Neres, and Casemiro are expected to arrive today. They have all taken part in the activities at the Brazilian Football Confederation (CBF) Training Center.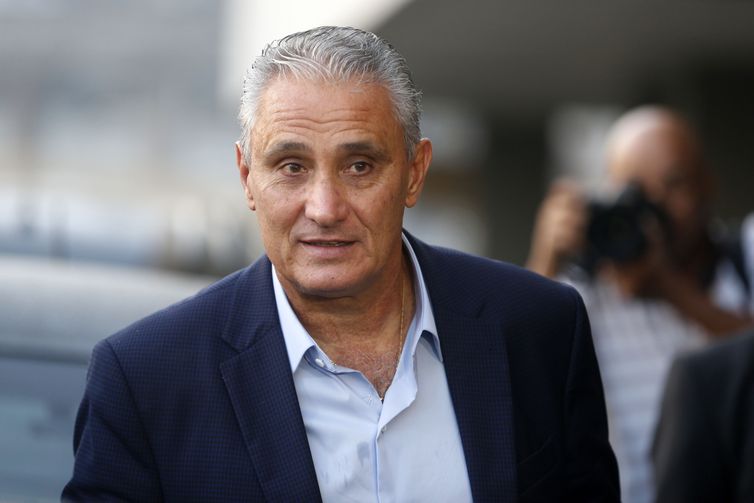 The routine at Granja Comary should be carried out until June 4, when the delegation is slated to fly to Brasília and face Qatar in a friendly on June 5. On June 9, Brazil is set to play against Honduras.
Brazil is one of the teams to play in the opening match of the competition, on June 14 against Bolivia, in São Paulo. In the group stage, the seleção will fight the Venezuelans and Peruvians on June 18 and 22, respectively.
*With information from CBF
Translation:
Fabrício Ferreira
Edition:
Aécio Amado / Augusto Queiroz