Paraguay received a certificate from the World Health Organization (WHO) in San José, Costa Rica, stating the country is now free of malaria. The nation was the first to receive the certificate since 1973, when Cuba was certified. The document was handed in at the second yearly forum with countries that have eliminated malaria, promoted by WHO.
"Paraguay is officially free of malaria. Exemplary achievements like this show it is possible. If malaria can be eliminated in a country, it can be eliminated in all of them," WHO Director-General Tedros Ghebreyesus said in a statement.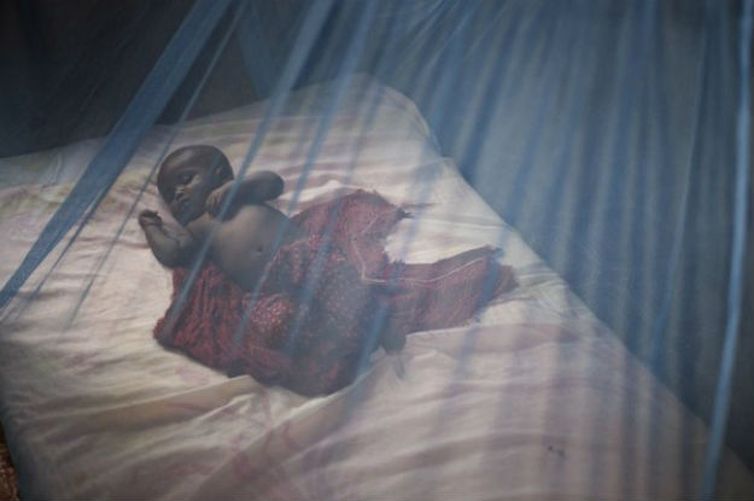 In 2016, WHO identified Paraguay as one of the 21 countries with the potential of eliminating malaria before 2020. Other countries in the Americas that joined the efforts were Belize, Costa Rica, Ecuador, El Salvador, Mexico, and Suriname.
"The Pan-American Health Organization (PAHO) has accompanied Paraguay in the crusade of malaria elimination since the beginning. […] We are hopeful that other countries will soon join Paraguay in eliminating malaria," said PAHO Director Carissa Etienne.
Hard work
From 1950 to 2011, Paraguay systematically developed policies and programs to control and eliminate malaria, one of the main challenges in public health for a country that reported over 80 thousand cases of the illness in the 40s. As a result of these initiatives, the last reported case of malaria was registered in Paraguay in 2011.
That year, a five-year plan was launched to consolidate the strides made, prevent transmission from returning, and prepare to receive the elimination certificate. The efforts focused on poor communities and education so that people could be better informed about ways to prevent malaria transmission, as well as the options for diagnosis and treatment.
"Receiving this certification is a recognition of more than five decades of hard work in Paraguay, both on the part of public sector workers, as well as the community itself, who have collaborated time and time again in order to achieve the elimination of malaria," said Paraguayan Health minister Carlos Morínigo. "Reaching this goal also implies that we must now face the challenge of maintaining it. Therefore, Paraguay has put in place a solid surveillance and response system in order to prevent the re-establishment of malaria", he noted.
In 2016, the Health Ministry of Paraguay launched a three-year initiative to improve the skills of health professionals directly assisting the population. Supported by the Global Fund to Fight AIDS, Tuberculosis and Malaria, the country bolstered its capacity to prevent and accurately detect suspected cases of malaria and provide quick treatment. These strategies were used to tackle the on-going threat of malaria importation from endemic countries elsewhere in the Americas and sub-Saharan Africa.
"Paraguay's success demonstrates the importance of investing in robust, sustainable systems for health, and I'm very pleased that the Global Fund supported this achievement," said Peter Sands, executive director of the Global Fund.
According to WHO, ten other countries are expected to the eliminate malaria by 2020.
*Information from WHO
Translation:
Fabrício Ferreira
Edition:
Augusto Queiroz