The Brazilian Trade and Investment Promotion Agency, Apex-Brasil, is holding a contest to select the Architecture and Expography Project that will serve as a guide for the construction of Brazil's pavilion at the 2020 Universal Exposition, to take place from October 20, 2020, to April 10, 2021, in Dubai, United Arab Emirates. The competition is Organized by the Institute of Architects of Brazil.
Universal Expositions, held every five years, are major exhibits where the public has access to cultural and gastronomic activities, seminars, and opportunities for networking in pavilions representing each each country,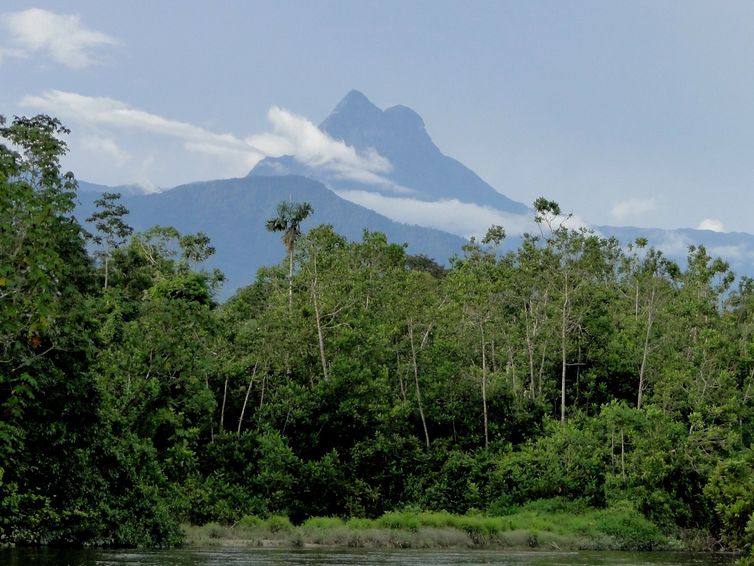 "Connecting minds"
Expo 2020 Dubai will be themed "Connecting Minds, Creating the Future," split into three subtopics: opportunity, mobility, and sustainability. Brazil's pavilion will be dedicated to the last, restating the importance of biodiversity, the preservation of the environment, sustainable competitiveness, and the portrait of Brazilian cultural diversity.
Brazil's pavilion will highlight sustainability through the theme "Together for Diversity," divided into nature, people, and tomorrow, to show diversity in the country's fauna and flora, ethnicity and culture, as well as Brazil's aggregating character and its instrumental role in international issues related to sustainability.
The key word for the Brazilian pavilion is socio-bio-diversity, and its construction is expected to reflect this unique feature of the country.
Those interested in taking part in the project selection can sign up at www.concursoexpo2020dubai.org before October 27. Apex-Brasil expects the winning project to be a building with a focus on providing visitors with a sensory experience.
Translation:
Fabrício Ferreira
Edition:
Augusto Queiroz