Spanish Prime Minister Pedro Sánchez and Chile's President Sebastián Piñera asked Brazil not to renounce the Paris Agreement, aiming to curb climate change. Under the pact, all are to work to reduce greenhouse gas emissions and promote sustainable development.
Brazil pledged to cut its emissions by 37 percent from 2005 levels until 2525, and by 43 percent until 2030. Leaving the deal was suggested by presidential hopeful Jair Bolsonaro, who won the first round of elections.
Sánchez and Piñera joined a press conference in Madrid, where they expressed "great concern" over the chances Brazil may leave the global pact at a moment, Sánchez argued, urgent and drastic decisions must be made regarding the environment.
"Whatever the result of the elections, I wish the government to subscribe to international commitments, which go beyond just signing a treaty," Sánchez said.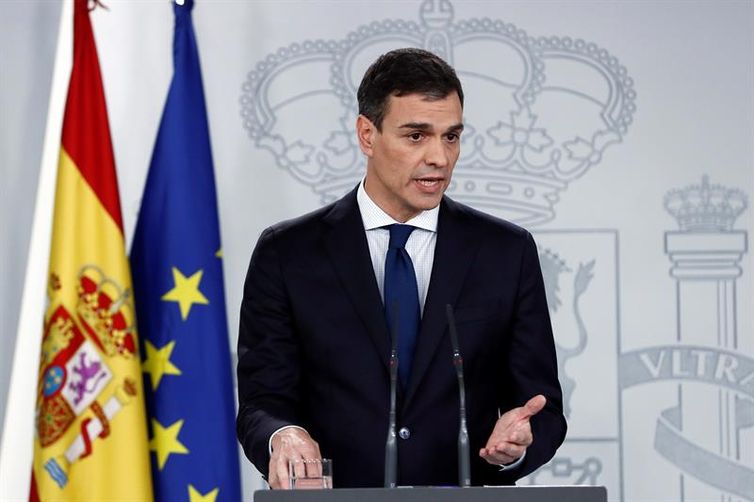 Piñera, in turn, said he greatly disagrees with Bolsonaro in "everything that represents a discriminatory and  fascist conduct," but said he agrees on such topics as economic integration and modernization.
The Chilean president also stated that Bolsonaro's possible victory would come after the decision is made by the people of Brazil, seen by him as a "great partner and friend" of Chile, "with which close relations must be preserved."
*With information from Agencia EFE
Translation:
Fabrício Ferreira
Edition:
Graça Adjuto / Augusto Queiroz