Brazil's Environment Minister Edson Duarte described the Japanese government's decision to restore whaling in the country and leave the International Whaling Commission (IWC) as "a major setback in the global landscape." In a note, the Environment Ministry said the initiative "ignores the majoritarian position of the countries," adding that Brazil is an advocate of all forms of life.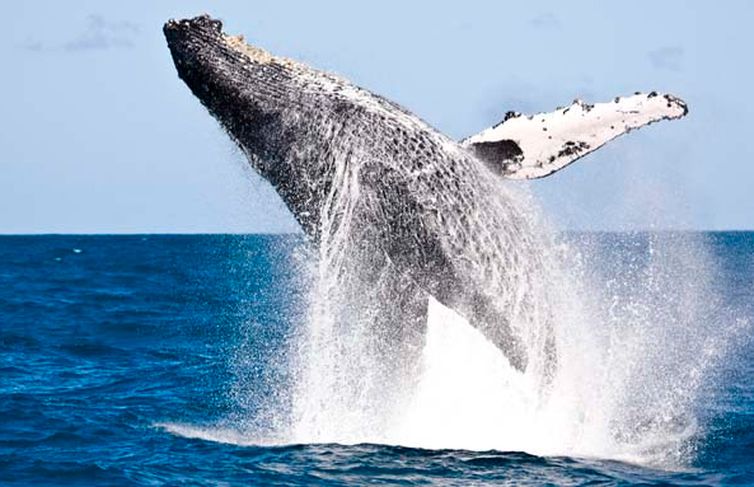 "Brazil has historically argued for the defense of all forms of life in the seas across the planet, especially cetaceans [the group of mammals to which whales belong], which encompass a number of species threatened with extinction," the text reads. "We have a lot of progress to make, and only through the integrated work of IWC member countries can we be successful in protecting these species and addressing other, related issues—like garbage in the sea and global warming."
The note also mentions Brazil's efforts to ensure the preservation of several species. "In our exclusive zone, we protect humpback and right whales, dolphins, and turtles, and we curb the fishing of commercial species to guarantee the survival of the most exploited species. In addition, we have expanded coastal preservation units from 1.5 to 26 percent in order to protect the habitats of sea fauna."
The communication notes that the Declaration of Florianópolis was signed to confirm the importance of maintaining the moratorium on whale hunting as well as IWC's duty to provide the appropriate funding for preservation activities and the non-lethal use of cetaceans and sighting tourism.
Translation:
Fabrício Ferreira
Edition:
Carolina Pimentel / Nira Foster