Justice Laurita Vaz, head of the Superior Court of Justice (STJ), denied all 143 habeas corpus petitions for former President Luiz Inácio Lula da Silva lodged since Sunday (Jul. 8). The ruling was issued today (11), and jointly thwarts the efforts to see the former leader released from jail.
In her decision, Vaz dismisses the motions, filed in the form of citizen suits, as "lacking the appropriate legal basis." Even though everyone has the right to file a habeas corpus petition, she argued, citizen suits are not meant for such requests.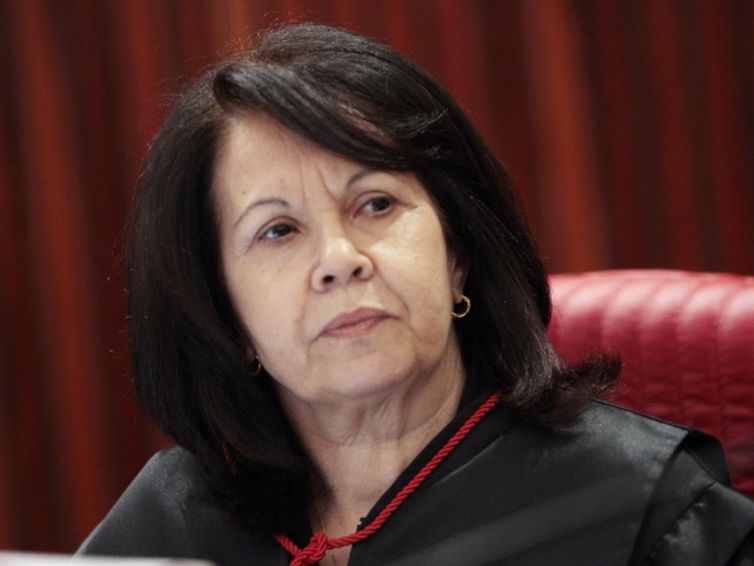 "The judiciary branch must not serve as a counter for complaints of a political or ideological nature. This is not what its mission is under the Constitution," Vaz wrote, adding that the 143 petitions were submitted in paper, which overloads the court authorities.
All requests to free Lula denied by Laurita Vaz ask that Lula be given the right to appeal in liberty against his 12-year sentence for corruption and money laundering. In this connection, Justice Vaz stressed that the ruling to have Lula start serving jail time had been approved by both the Superior Court of Justice and Brazil's Supreme Court. None of the motions in question was filed by the onetime president's counsel.
On Tuesday (10), Justice Vaz had turned down another habeas corpus petition, filed by a third party in favor of Lula.
The former president remains in jail at the Federal Police Superintendency in Curitiba city, south Brazil, where he was taken on April 7.
Know more
Translation:
Fabrício Ferreira
Edition:
Fernando Fraga / Augusto Queiroz