Laurita Vaz, chief justice of Brazil's Superior Court of Justice, denied today (Jul. 10) a habeas corpus petition for ex-President Luiz Inácio Lula da Silva. The request to release the former leader was lodged by his counsel and is one of the 146 requests recently submitted to the court after the conflicting decisions ordering Lula's release and subsequently upholding his imprisonment.
In her ruling, the justice understands that the decision issued by on-call judge Rogério Favreto, covering the weekend at a federal court, contravenes previous orders stipulating that Lula was to remain in jail.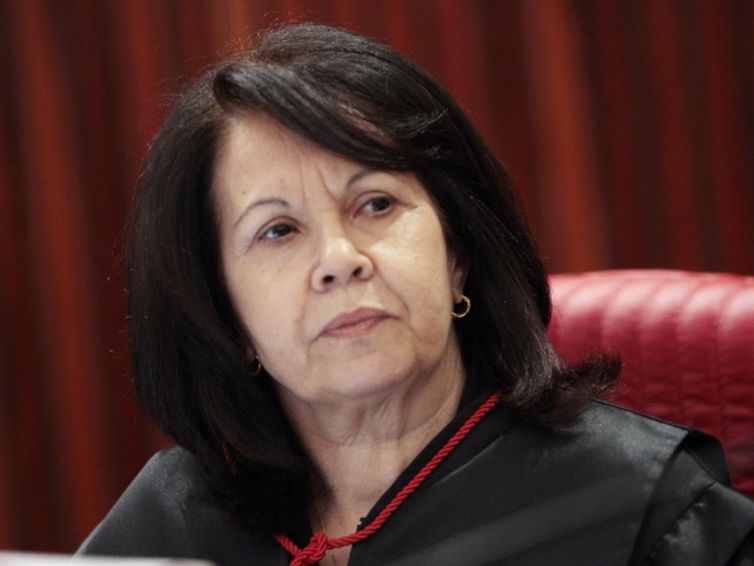 "To use an unsustainable premise to reopen a discussion closed in higher courts" is not admissible, Vaz argues, adding that arguing that Lula is about to officially become a presidential hopeful is not enough to justify his release, as lawmakers in Lula's party claimed.
Lula has been in jail since April 7, when Judge Sérgio Moro ordered him to start serving his 12-year sentence for corruption and money laundering.
Translation:
Fabrício Ferreira
Edition:
Sabrina Craide / Augusto Queiroz