After a plenary session held today (Aug. 8) at the Brazilian Supreme Court (STF), Justice Dias Toffoli was elected head of the country's top court, and will take office next month. The vote was held symbolically, since he was second in charge and therefore already expected to take the post.
Toffoli is replacing Chief Justice Cármen Lúcia, who has served as head of the court for two years and may no longer lead the STF as per internal rules. Luiz Fux will be the new deputy justice. They are slated to take office on September 13 for a two-year mandate.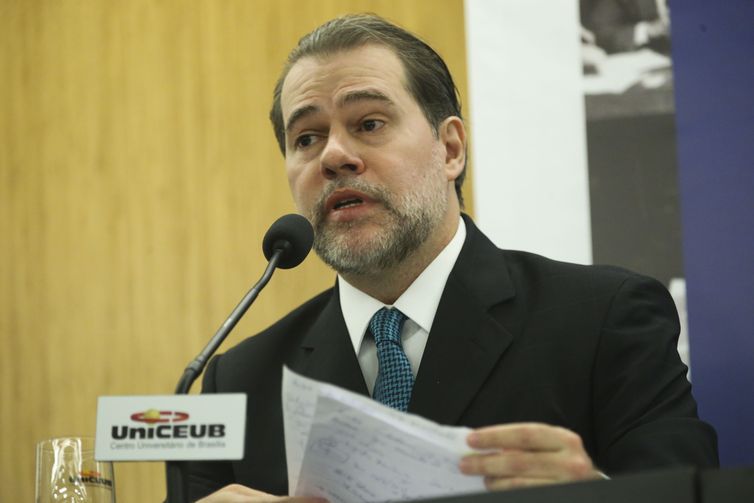 After the vote, Toffoli expressed his gratitude and told his colleagues he will face great challenges in charge of the top court and the country's judiciary branch.
The 50-year-old new chief justice became a appointed as member of the Supreme Court in 2009 by then President Luiz Inácio Lula da Silva. Before that, he served as the country's attorney-general and also worked as lawyer in electoral campaigns of Lula's Workers' Party, the PT.
Translation:
Fabrício Ferreira
Edition:
Nádia Franco / Nira Foster