Federal Judge Gabriela Hardt sentenced former President Luiz Inácio Lula da Silva to 12 years and 11 months in jail as the outcome of a case centered on renovation works carried out on a ranch in Atibaia, São Paulo state. The sentenced was issued Wednesday (Feb. 6).
The farm was brought under scrutiny as part of the probes under Operation Car Wash following suspicions that the improvement works were paid for by construction companies under investigation over corruption, like OAS and Odebrecht.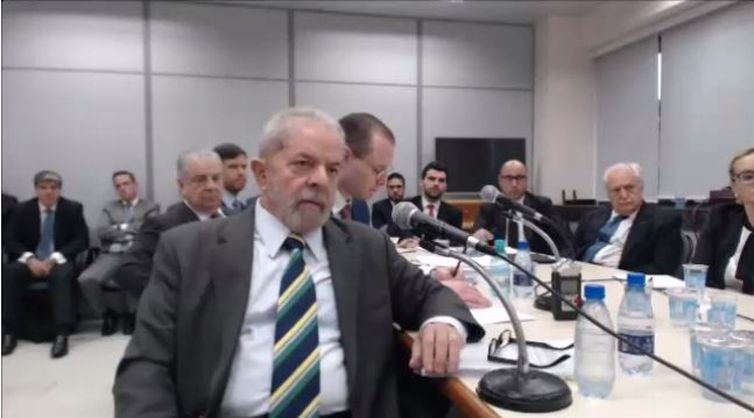 Investigators believe the works started after the property was acquired by executives Fernando Bittar and Jonas Suassuna, friends of Lula, when "the first architectural plans were designed to meet the needs of the former president's family."
In the police report drawn up in 2016, experts list the works that were implemented. A total of approximately $460 thousand is estimated to have been spent, which is said to cover both the purchase and its renovation.
The former leader's counsel said the property was visited by Lula's family, but added that it belongs to the Bittar family.
Lula has been in jail since April 7 over the conviction concerning a triplex apartment complex. The ex-leader is serving another 12-year sentence in prison for the crimes of corruption and money laundering.
Translation:
Fabrício Ferreira
Edition:
Sabrina Craide / Augusto Queiroz