A federal court in Juiz de Fora, Minas Gerais, ruled Adélio Bispo, who attacked President Jair Bolsonaro with a knife during a rally last year, should not be charged. The ruling, issued Monday (27), grants a request made by Bispo's counsel to confirm his mentally ill condition. An appeal may be filed against the decision.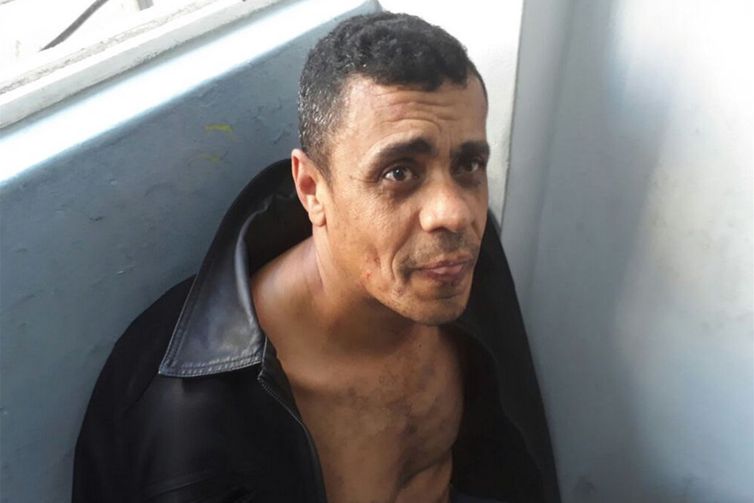 In the same ruling, the court also stipulated that the accused should remain in custody and that the criminal case opened by federal prosecutors would be brought back into deliberation. Should  Prado be found guilty, he may be transferred to a mental institution, but he is not likely to be released. Medical reports requested by the authorities revealed the defendant suffers from persistent delusional disorder and therefore cannot be charged, as he cannot be held criminally accountable for his acts under Brazilian law.
Bolsonaro was stabbed during a presidental campaign rally in Juiz de Fora, on September 6 last year. Since then, Prado has been held in custody in a federal penitentiary in Mato Grosso do Sul. The defense argues he acted by himself, and that the attack was "the fruit of a tormented and possibly unbalanced mind" as a result of a mental illness.
Translation:
Fabrício Ferreira
Edition:
Nira Foster