The Brazilian president seized the opportunity provided by the World Environment Day, celebrated yesterday (Jun. 5) to announce the creation of two environmental preservation areas—one in the Amazon, and the other in the northeastern state of Bahia.
"I've just signed two new preservation areas: the Reserva Extrativista do Baixo Rio Branco, in the Amazon Rainforest, and a wildlife shelter for the Spix's macaw, in Bahia, a bird formerly extinct in its habitat, which we're now reintroducing to the wilderness."
The reserve designed to protect the Spix's macaw—Cyanopsitta spixii, locally known as little blue macaw—has an area of 120 thousand hectares. The Reserva Extrativista Rio Branco is to occupy 581 thousand hectares between the municipalities of Rorainópolis, in Roraima state, and Novo Airão, in Amazonas.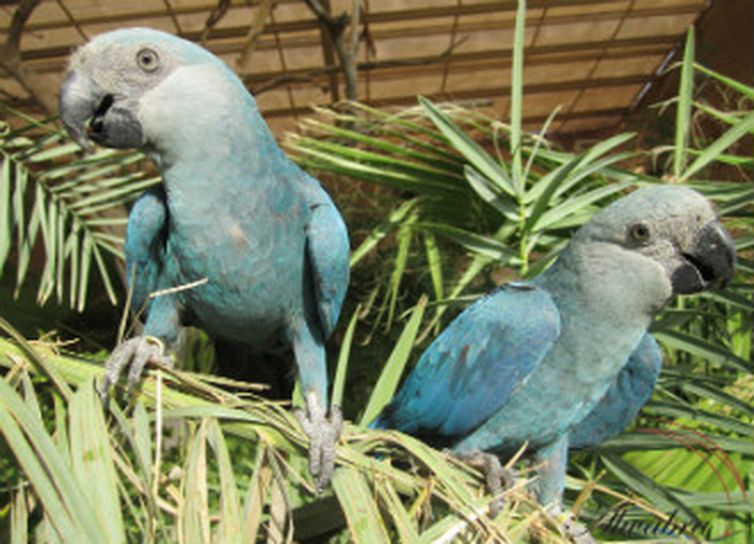 Translation:
Fabrício Ferreira
Edition:
Fábio Massalli / Augusto Queiroz