In 14 of the 27 Brazilian states a second round of vote will be held for the post of governor. The two most voted-for hopefuls face each other. Among the 14 is the Federal District, where the capital Brasília is located.
Candidates from 13 states were able to amass over 50 percent of valid votes and won the first round outright.
A run-off vote will be held in the states with the highest number of voters: São Paulo, Rio de Janeiro, and Minas Gerais.
This year, the race to become head of the executive branch at state level saw a few quirks, with names not prominent in the polls coming out victorious and front-runners losing ground after the vote started.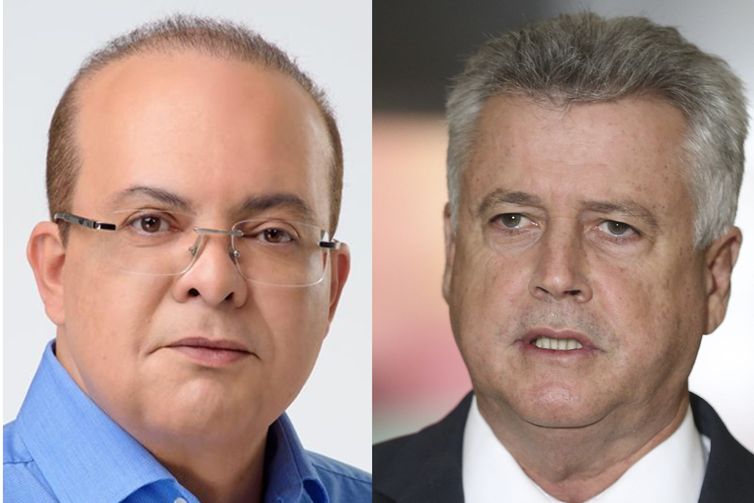 In the Federal District, the biggest surprise was the number of votes garnered by Ibaneis of the Brazilian Democratic Movement (MDB), whose name only appeared in the last voting intention poll. Current Governor Rodrigo Rollemberg, of the Brazilian Socialist Party (PSB), who came third in the polls, will face him in the second round.
Thus far, the Workers' Party (PT) and the PSB managed to elect three governors each. Democrats (DEM) bagged two. Parties with only one elected state leader each include the MDB, the PP, the PSD, the PHS, and the PCdoB.
Translation:
Fabrício Ferreira
Edition:
Kleber Sampaio / Nira Foster