Supreme Court Justice Marco Aurélio Mello issued Wednesday (Dec. 19) a preliminary injunction ordering the release of all convicts who had their sentence confirmed by an appeal court, but who still have final appeals ongoing. A request had been submitted by the Communist Party of Brazil, PCdoB.
The ruling may benefit 169.3 thousand prisoners, including former President Lula, as nearly one of every four inmates in the country having been arrested provisionally, according to official figures. Today, 706 thousand people are reported to be in jail across Brazil.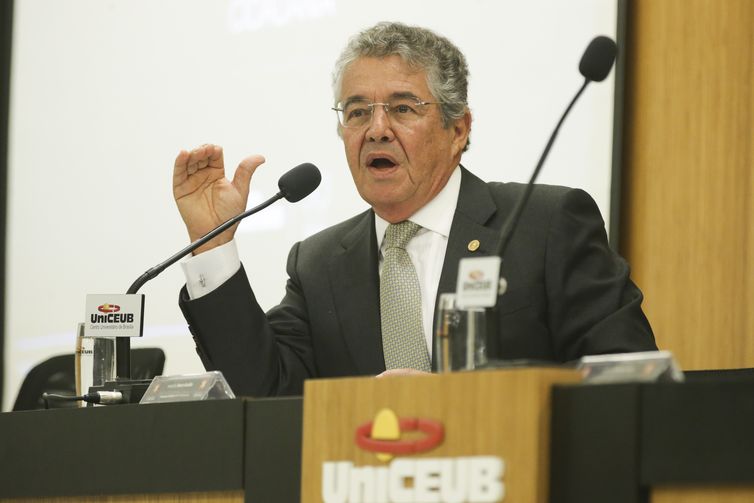 After the decision, former President Luiz Inácio Lula da Silva's counsel filed a motion to see the ex-leader released from jail. The lawyers of former executives Sérgio Mendes Júnior, of construction company Mendes Júnior, convicted as part of Operation Car Wash, followed suit.
However, other big-time politicians from Rio de Janeiro, also arrested under Operation Car Wash, will not be affected. Sérgio Cabral, Jorge Picciani, Eduardo Cunha, and Luiz Fernando Pezão will remain imprisoned.
Prosecutor-General Raquel Dodge said she intends to reverse the move. The matter will be settled by Supreme Court Chief Justice Dias Toffoli, as court recess starts Thursday (20).
Translation:
Fabrício Ferreira
Edition:
Brasília