Brazilian President Jair Bolsonaro was included on the list with the globe's 100 most influential personalities in 2019 according to US magazine Time, one of the world's most important weekly publications. In his text, Editor Ian describes the Brazilian head of state as "a complex character" that represents "a sharp break with a decade of high-level corruption, and Brazil's best chance in a generation to enact economic reforms that can tame rising debt."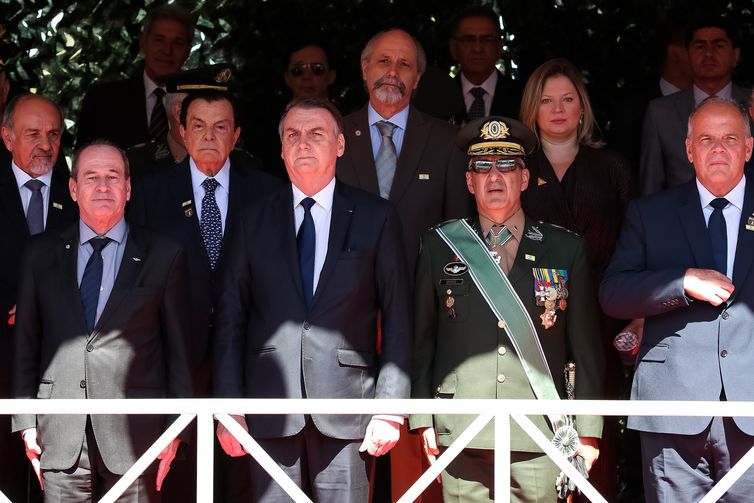 Bolsonaro appears in the "leaders" category, next to politicians like US President Donald Trump, China's Xi Jinping, Italian Prime Minister Martteo Salvini, and Mexian President López Obrador, in addition to Pope Francis.
The list with the world's 100 most influential people, which includes politicians, artists, business people, and athletes, has no ranking order. No other Brazilian is on this year's list.
Translation:
Fabrício Ferreira
Edition:
Nádia Franco / José Romildo